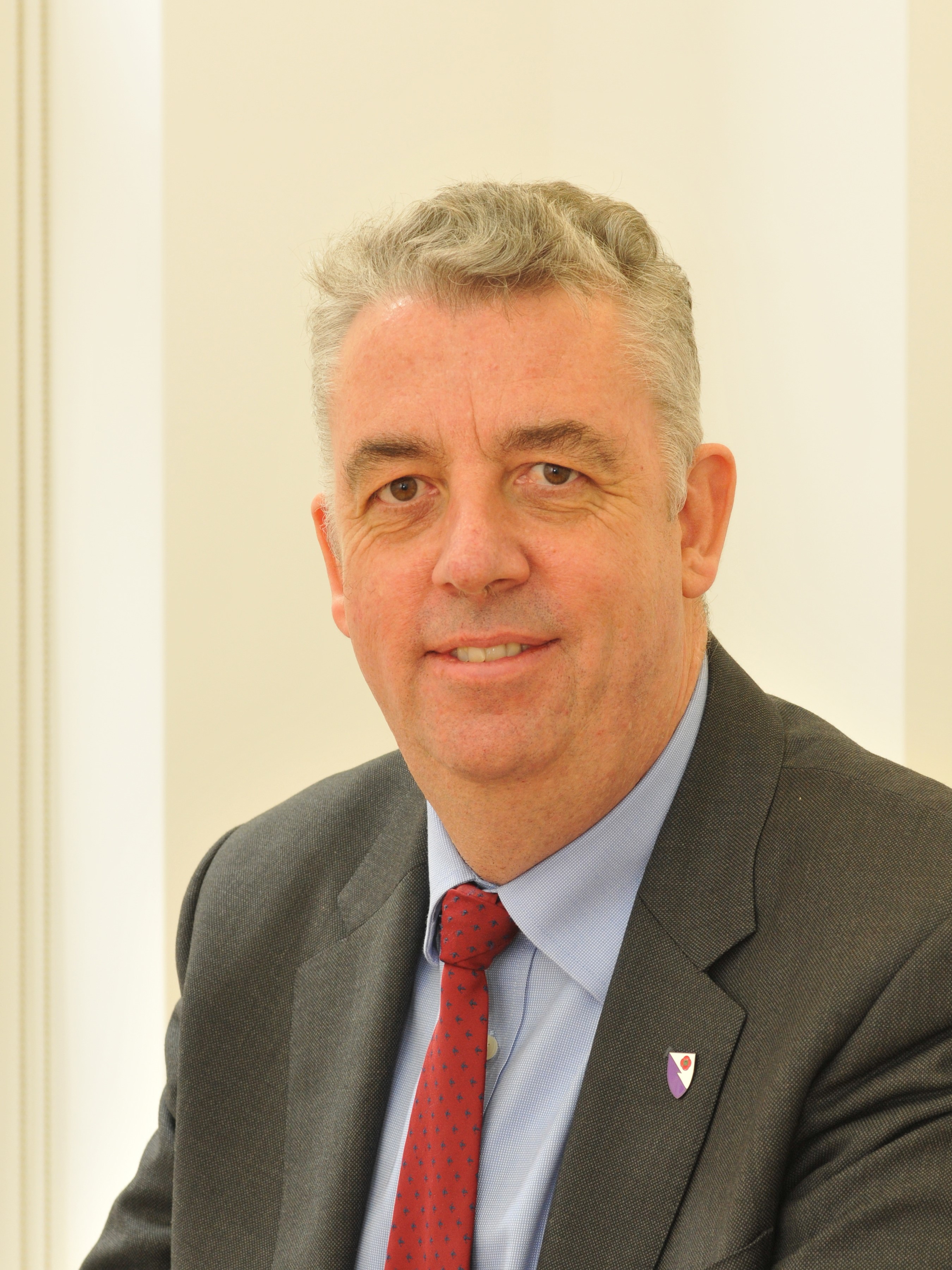 I write my final blog article before handing over to our new president – Taj Hassan on Tuesday at our AGM. I am delighted that over 600 people are registered for the conference. With the weather set fair I am certain it will be a great combination of science, expertise and camaraderie.
The past three years have flown by for me and have seen the college flourish. With over 6000 members, a national profile and most recently the purchase of our own events and examination centre we continue to advance the cause of emergency medicine in the UK. I will continue to work as an EM doctor in Taunton whilst representing our specialty in my part time role with NHS England. As Immediate Past President I will have the opportunity to watch the work of the college advance under a new President, a new Vice president and a new Registrar – I wish them well.
I would like to record my thanks to all the Officers and Council members who have so ably led the college during my time as President as well as thanking the great team of employees that work at Bream's who deliver the membership, examinations, training, finance, audit and policy activities that underpin the function of the college.
Always remember it is your college. Your feedback has been and always will be invaluable; it ensures the college can lead with confidence and credibility. My best wishes to all of us!
Dr Cliff Mann FRCEM FRCP
President, The Royal College of Emergency Medicine
@RCEMPresident