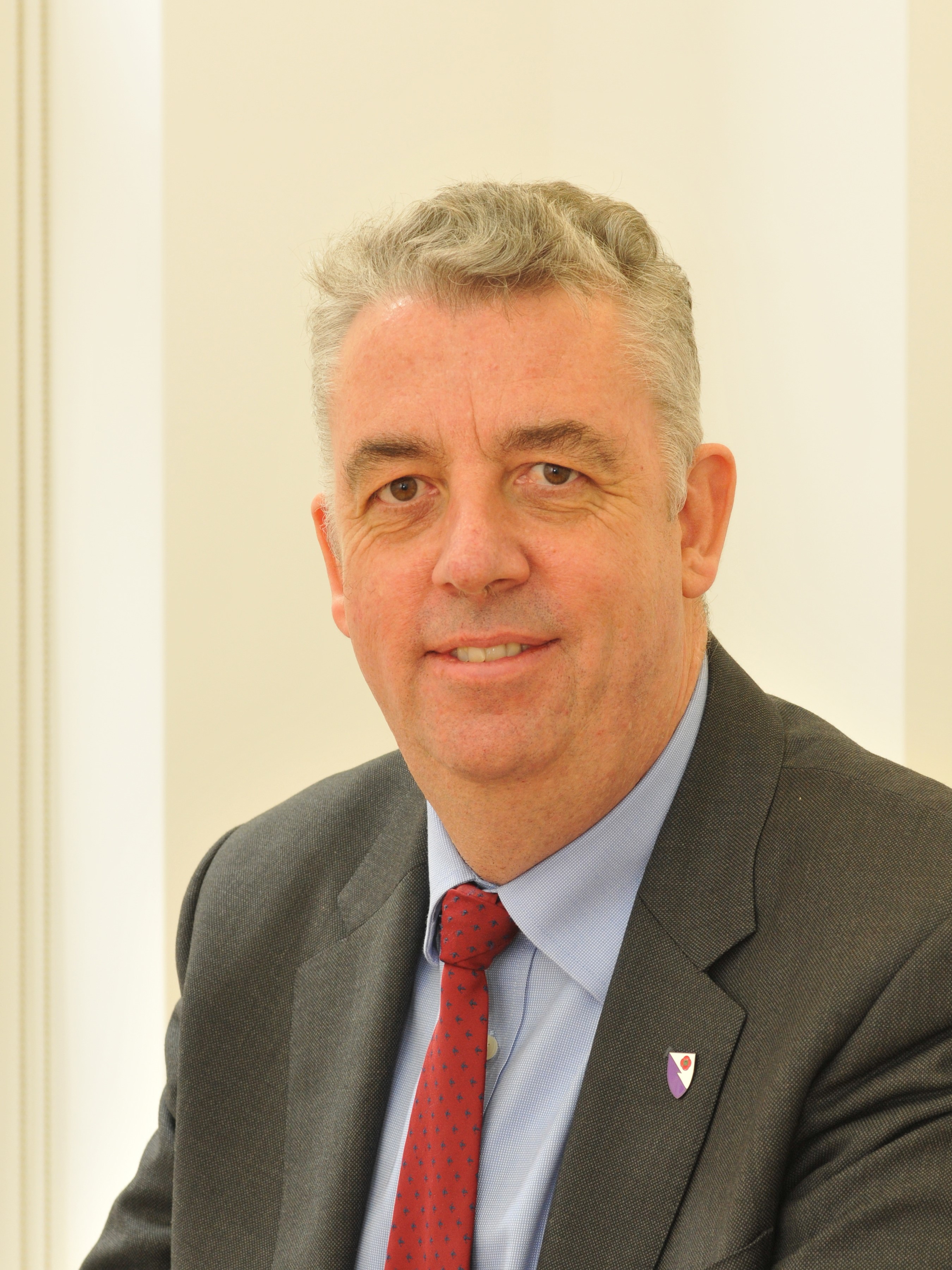 August 2016 and with only 6 weeks left of my tenure as president there must be many counting the days!
Having written forty of these monthly missives I am conscious of the burden I have placed upon my readers; an idiosyncratic mixture of college policy, opinions on national EM challenges interspersed with personal experiences, anecdotes and whimsical musings. I am grateful for your indulgence and would especially like to thank those of you brave enough to have confessed to reading these epistles.
The challenge of writing a newsletter with a submission date that is eight weeks in advance of publication is not inconsiderable. On occasions this means that my views or comments have been superseded by events. A particular challenge has been the ongoing dispute between the the JDC and the government. As I write, the contract details have just been published, yet by the time you read this we will know the outcome of the ballot. Whichever outcome comes to pass, the consequences will last for many years.
As part of the conversations with our incoming president, Taj Hassan, I have offered only two pieces of advice, avoid a General Election and the first national junior doctor strike for forty years. Parliamentary arithmetic and semantic logic will serve him well in this regard!
At any time of succession it is inevitable that consideration be given to whether there has been any success on which to build; such a question cannot be answered by me – it is the remit of you the reader and the wider membership of the college to make such a judgement. Nevertheless I am certain that the college has built on its predecessors' achievements and now has more members, more influence and more relevance than ever before. These are not my achievements but those of the wider leadership of the college and the relentless endeavours of each emergency clinician working in the UK.
The CEM10 and subsequent STEP campaign have, I believe, served our specialty well. Within the framework of clear, concise and constructive policy development and comment on the activities of national and statutory bodies there can be no doubt that the views of RCEM are of very considerable consequence. Moreover these views are coherent and consistent, predicated always on improving patient outcomes whilst ensuring our health care system values emergency care and its practitioners.
It is of course one thing to achieve parity of esteem, quite another to achieve parity of resource. The latter requires 'brave decisions' and the subjugation of vested interests. To achieve these aims requires not a single leader, coherent policy or even the acknowledgement of others, rather it requires both momentum and tenacity. We must play the long game, for the best defence of those that would defeat us is their patience and resistence to change.
The role of the president, in part is to be a name and face that are recognised as the organisation they represent. For me, I am surprised when EM doctors recognise me, though I confess it always gives me a boost. Recently the president of the Royal College of Radiologists sent me the link to an HSJ article about NHS Improvement and an anonymous response to the article –
'While they have got proven CEOs like Pauline Philip they also need doctors who know what they are talking about, like that chap from the College of Emergency Medicine who's always on the Today programme.'
I think any college president would be delighted if the readership of the HSJ regarded them as credible, informed and able to articulate the views of the specialty to the general public. Importantly it matters not one jot that their name is unknown or indeed their College is incompletely referred to. It is the issues that matter and a key role of the College is to articulate these not to its own members but to policy makers, politicians and the general public.
So the baton will be passed next month at our Annual Scientific Conference. I hope that many of you will be able to attend our flagship event with a tremendous programme – the organisers have done a great job of marshalling excellent speakers, providing a varied but contemporary programme and social events that promise to ensure a memorable conference. I had imagined that I would bow out with a few reminiscences in my opening address, or perhaps a moment of self-indulgence at the AGM – fortunately others have rescued me from any such notions of self-regard and have arranged for me to depart in a style more in keeping with Reggie Perrin, suspended from a zip wire from the end of the pier!
But to continue as I began;  between now and September all the Officers of the College will be representing emergency medicine in discussions with the the Urgent and Emergency Care Review, NHS England, the Department of Health, the Secretary of State and many other organisations and senior people . Similarly the Vice-Presidents of Scotland, Northern Ireland and Wales will be articulating the same challenges and solutions to their governments and national bodies. Without such committed and capable people giving freely of their own time in pursuance of the aims and aspirations of the College each of us who work in emergency departments would become victims of circumstance and ignorance. The expertise of college officers, council and committee members and college employees ensures the voice of our specialty is heard loud and clear.
Our new president will face many challenges but Taj will be supported by excellent colleagues. Leadership is a privilege, the mandate is derived from the endeavours of the members and fellows of the college – and so that is why I am very happy to have been 'that chap from the College'.
Dr Cliff Mann FRCEM FRCP
President, The Royal College of Emergency Medicine
@RCEMPresident